Joy Sherfey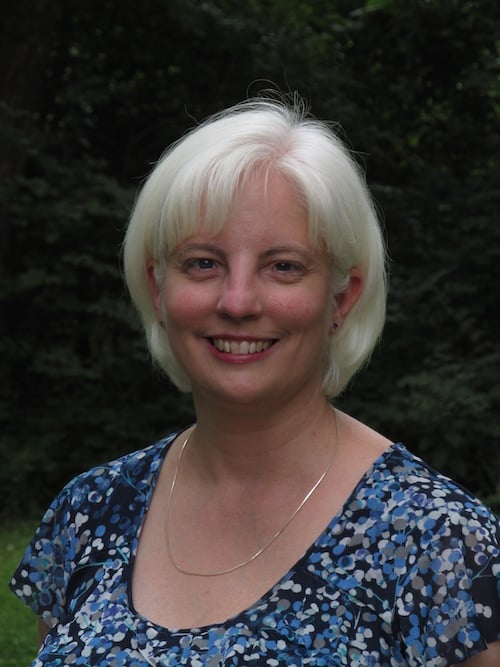 From a young age, Joy could be found squirreled away in a corner with a library book or a notebook and pen, lost in story. In addition to filling reams of paper with tales of daring and adventure, love and loyalty, Joy appreciated the experience of sports writing for a local newspaper. Variety is the spice of life!
Joy earned a B.A. in English with a double major in Rhetoric at the University of Illinois at Urbana-Champaign. From her university days of proofreading papers and freelancing for book publishers to now, Joy delights in coaching writers. Joy has enjoyed working full time in publishing and as a freelance editor for several publishers. In addition to editing books, Joy has been actively engaged for many years tutoring teen writers through the vagaries of college prep writing and fiction.
A veteran homeschooler of thirteen years, Joy has also relished opportunities to teach literature and history at homeschool co-ops. As Joy watches her kids move upward to new adventures in college and in high school, Joy looks forward to continuing to teach writers, edit books, and enjoy more time to write.
Joy Sherfey's Classes: